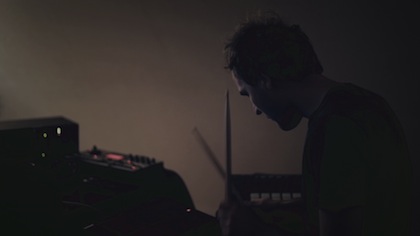 Born 1986 in Lima, Peru. Currently residing in Los Angeles, California.
Performance credits include Matt White, Teepee, David Poe, Maxim Ludwig, Sam Friend, Hana Kim, The Black Apples, and Paulina Rubio, whose album 'Gran City Pop' received a 52nd Grammy Awards Nomination for Best Latin Pop Album. Producers worked with include Mark Rains, Emile Kelman, Zach Ziskin, Albert Ovadia, and Chris Rodriguez.
Jorge Balbi is happy to be an endorser of Istanbul Agop Cymbals!